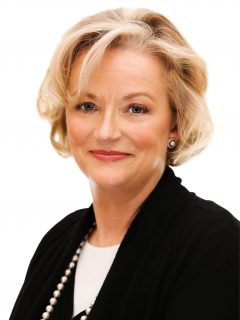 Julie Burke, Editor
Editor's Summary - Issue 4, 2020
Julie Burke, BL
David Fennell details the recently published Revenue guidance on DAC 6.
Florita Dolly provides details of the new measures introduced in the Financial Provisions (Covid-19) (No. 2) Act and how they affect both individuals and companies.
Amanda-Jayne Comyn provides an overview of tax and legal issues that arise on the breakdown of a formal relationship between married couples, civil partners and cohabitants.
Paul Morris addresses matters relating to the CG50 clearance procedure, outlining real-life scenarios where clearance is needed that advisers might not immediately think of.
Suzann McDonnell provides a step-by-step guide to use when considering the impact of the OECD's Multilateral Convention to Implement Tax Treaty Related Measures to Prevent Base Erosion and Profit Shifting.
Continue reading