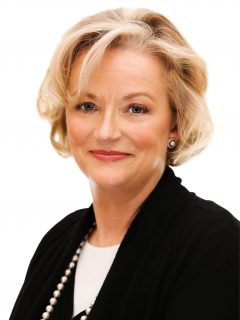 Julie Burke, Editor
Editor's Summary - Issue 1, 2021
Julie Burke, BL
John O'Loughlin and Paul Rodgers give an overview of the EU–UK Trade and Cooperation Agreement, explain what it means from a customs and trade perspective, and outline what companies need to do to avail of 0% tariffs on EU–UK trade.
John Stewart considers the impact of Brexit for cross-border traders, including the VAT treatment of supplies of goods and services, the non-application of certain VAT simplifications, VAT on imports and VAT recovery.
Kim Doyle and Lorraine Nelson focus on the EU–UK Trade and Cooperation Agreement and some of the key direct tax and social security changes arising as a result of Brexit.
Rachel Fox and Caitriona Moran explains the changes made by Finance Act 2020 to ensure that the post-Brexit migration of certain Irish shareholdings from CREST to the Euroclear central securities depository on 31 March 2021 is largely tax neutral.
Frank Mitchell considers the imbalance in the interest rates applicable to tax overpayments and underpayments, which has been added to by s960GA of Finance Act 2020.
Continue reading