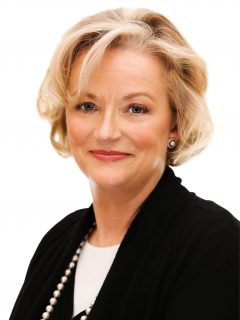 Julie Burke, Editor
Editor's Summary - Issue 3, 2020
Julie Burke, BL
Emer Joyce outlines the changes to the 2019 Form 11 and explains the issues to bear in mind when completing it.
Paul Dunlea revisits the fundamentals of how Case V rental income is calculated, identifies the expenditure that continues to be tax-deductible and highlights some of the areas in which difficulties can arise in practice.
Úna Ryan explains taxpayers' obligations ahead of the capital acquisitions tax pay and file deadline.
Gabrielle Dillon highlights some of the implications that can arise from a VAT perspective when the landlord–tenant relationship breaks down or is under renegotiation and provides guidance to help counteract possible pitfalls.
Colm O'Callaghan and Danielle Grant consider the impact of Covid-19 on business and the potential formal and informal debt restructuring solutions that may be needed to restart businesses towards the end of this year and into next year.
Continue Reading
Back to top