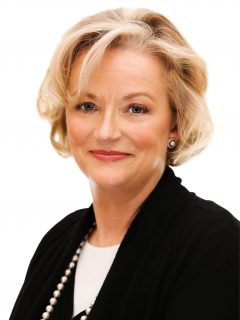 Julie Burke, Editor
Editor's Summary - Issue 4, 2022
Julie Burke, BL
Tracey O'Donnell and Lydia McCormack provide an overview of the key compliance obligations for capital acquisitions tax in 2022.
Niall McCarthy and Dominic O'Shaughnessy outline the potential Irish tax implications for non-resident corporate landlords and focus on some of the issues arising from the transition to the corporation tax regime for accounting periods commencing on or after 1 January 2022.
The Tax Policy & Representations Team in the Irish Tax Institute outline the key developments on the Debt Warehouse Scheme.
Philip Nolan and Emma Galvin consider the VAT compliance implications for Irish businesses of trading in goods with businesses in non-EU, "third", countries, with a particular focus on import VAT.
Richard Concannon and Donal Kennedy give an overview of common issues and pitfalls that can arise from a VAT perspective as part of property transactions.
Continue Reading
Back to top