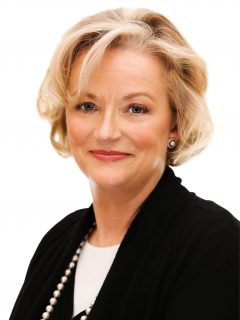 Julie Burke, Editor
Editor's Summary - Issue 4, 2021
Julie Burke, BL
Louise Kelly and Anthony O'Halloran consider the US tax reform proposals being considered by the Democratic Party, as President Biden seeks to act on his election proposals regarding a retooling of the US federal tax system.
Anne Gunnell and Clare McGuinness examine the position adopted by Ireland towards the OECD July Statement, the subsequent public consultation on the proposals, and the rationale for the change in Ireland's position in October, as well as summarising the key components of the two-pillar solution.
John P. O'Loughlin, David Lusby and Avril McDowell discuss the indirect tax challenges for businesses stemming from the new EU VAT e-commerce package and Brexit.
Continue Reading
Back to top