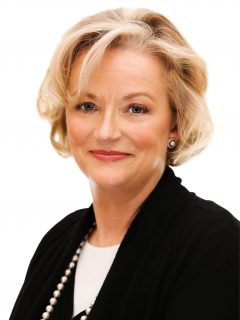 Julie Burke, Editor
Editor's Summary – Issue 3, 2022
Julie Burke, BL
Patrick Mulcahy and Ross Duffy set out some of the key disclosure changes to the 2021 Form CT1 (including graphical illustration) with the aim of assisting practitioners through a busy compliance season.
Steven Gardiner analyses a recent Tax Appeals Commission determination that tackles the thorny issue of whether power station grid connection costs qualify for capital allowances.
Lorraine Mulligan outlines recent Revenue guidance on the ILR and highlights some areas where further clarification would be welcome.
Úna Ryan and Caroline Kennedy discuss the factors to consider in planning a post-acquisition group restructuring.
Continue Reading
Back to top