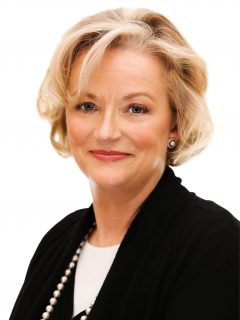 Julie Burke, Editor
Editor's Summary - Issue 2, 2021
Julie Burke, BL
Tomás Bailey and Rachel O'Sullivan discuss the recent decision of the Court of Appeal in this case, which clarifies the principles applicable in determining the jurisdictional scope of the Tax Appeals Commission.
Martin Phelan and Patricia McCarvill discuss this Tax Appeals Commission determination, which considered whether, for group relief purposes, an LLC is a "body corporate" and whether it is resident for the purposes of tax in the US.
Pat O'Brien explores the history of PAYE in Ireland since its controversial introduction in 1960 despite concerns of the Revenue Commissioners.
Paul Nestor provides a summary of the provisions in FA 2020 relating to supports such as debt warehousing, the Employment Wage Subsidy Scheme and the Covid Restrictions Support Scheme.
Dermot Donegan and Denise Corrigan explain the VAT e-commerce changes that will take effect from 1 July 2021.
Gabrielle Dillon outlines the legislation that forms the basis of the VAT rates applicable in Ireland and highlights recent case law and legislative changes.
Continue Reading
Back to top