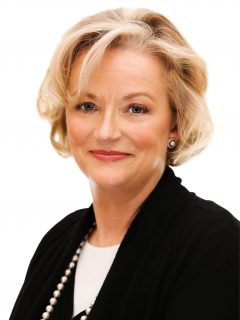 Julie Burke, Editor
Editor's Summary - Issue 1, 2023
Julie Burke, BL
Pat O'Brien provides a summary and analysis of the key provisions in the Finance Act 2022 relating to employment tax matters.
Aidan Lucey and Mark Barrett explore the core components of the new Code and Compliance Intervention Framework, in force since 1 May 2022, and assess some of the early trends to emerge.
Emma Arlow provides an overview of the Temporary Business Energy Support Scheme, including definitions and key checklist items for companies, as well as a brief run-down of other relevant tax supports for SMEs.
Stephen Gahan and Oonagh Carney provide an analysis of some of the key issues arising for businesses and property owners when transitioning from an existing business model to the provision of emergency accommodation services.
Laura McKeown and Caroline Kealey summarise the key measures in Finance Act 2022 from a financial services perspective.
Alison McHugh and Jennifer Dineen discuss the pension changes in Finance Act 2022, along with the new legislation in the Act that deals with the tax treatment of Pan-European Personal Pension Products.
Continue Reading
Back to top